8XC MIG COBOT
FUME EXTRACTOR GUNS
MADE FOR COBOT AND SEMI-AUTOMATIC SOLUTIONS
It is designed to be one of the most efficient fume extraction systems available in the welding industry – the 8XC Cobot MIG Fume Extractor. This torch is available in four different angles: 22°, 35°, 45°, and straight. When the 8XC Cobot MIG Fume Extractor is used with the ClearO2 W-series 100 and 200, it allows for up to 98% of welding fumes to be captured directly at the source of the fume. This Cobot 8XC MIG Fume Extractor is one of the safest and most effective solutions available to ensure the safety of welding workers and for better working environments, as well as working with the UR10e, UR5e, & UR16e Universal Robots.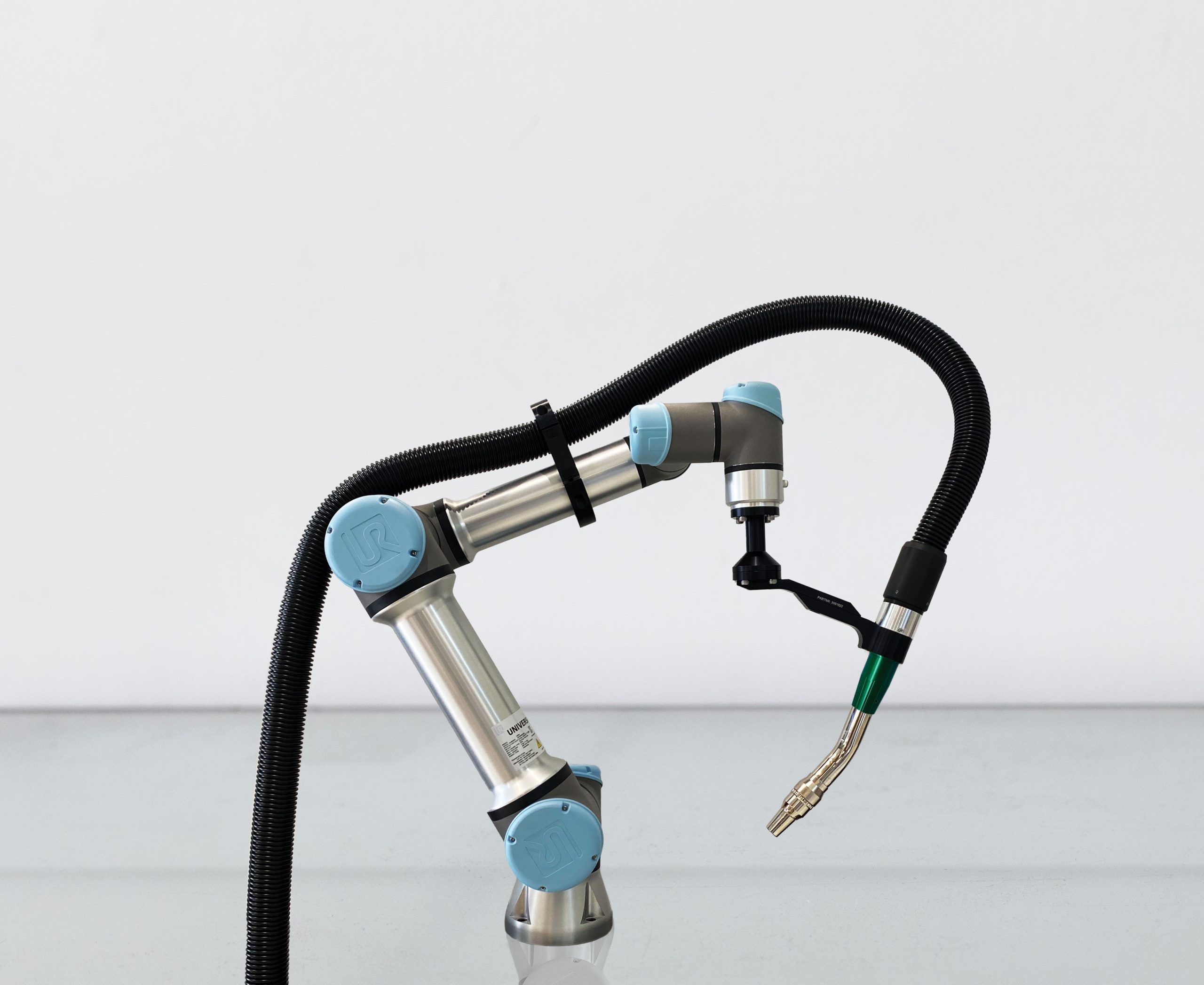 Source Extraction
SAFE & EFFECTIVE EXTRACTION OF WELDING FUMES DIRECTLY AT THE SOURCE.
HOW DOES IT WORK?
The 8XC MIG Fume Extractor is specifically designed for use by Cobots and Semi-Automated machines. There is a special design of nozzle on the 8XC and the combination of the unique design with the ClearO2 W-series, 100 and 200, provides the most effective results in the direct extraction of fumes from the source. In addition, the nickel-plated contact tips are designed to last a longer time than the other contact tips on the market. These tips are available for use with all kinds of wires and in different sizes. There are three types of Universal Robots that the 8XC MIG Cobot fume extractor can be used with: UR5e, UR10e, and UR16e.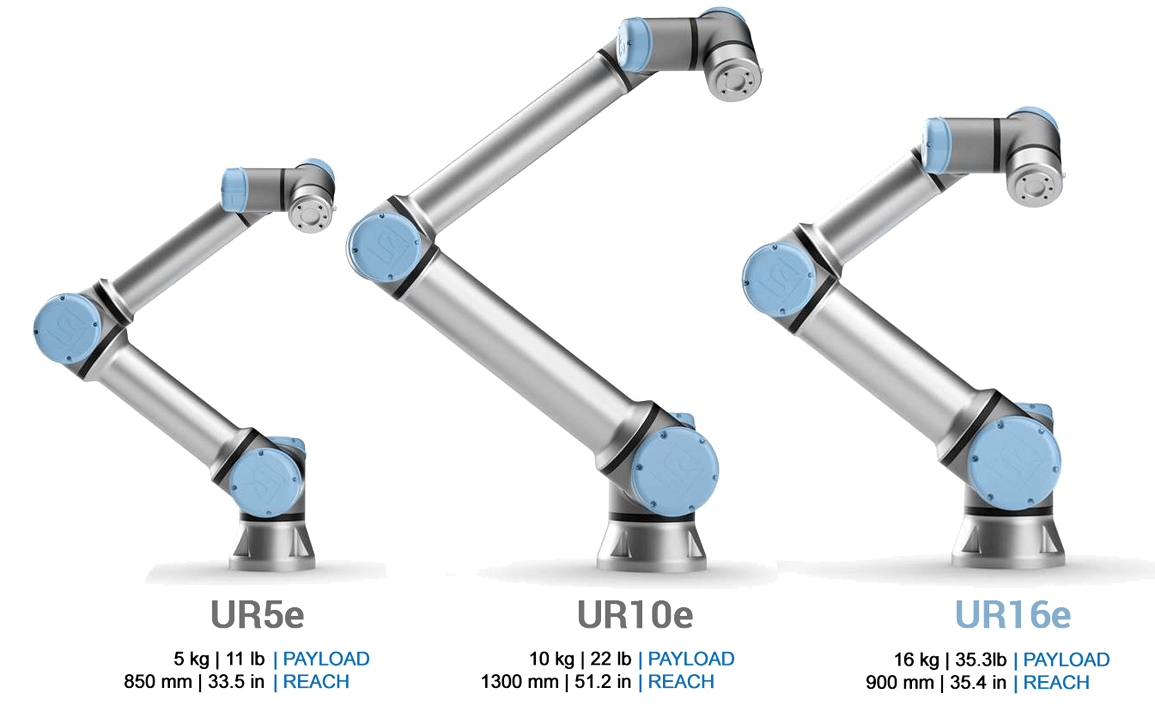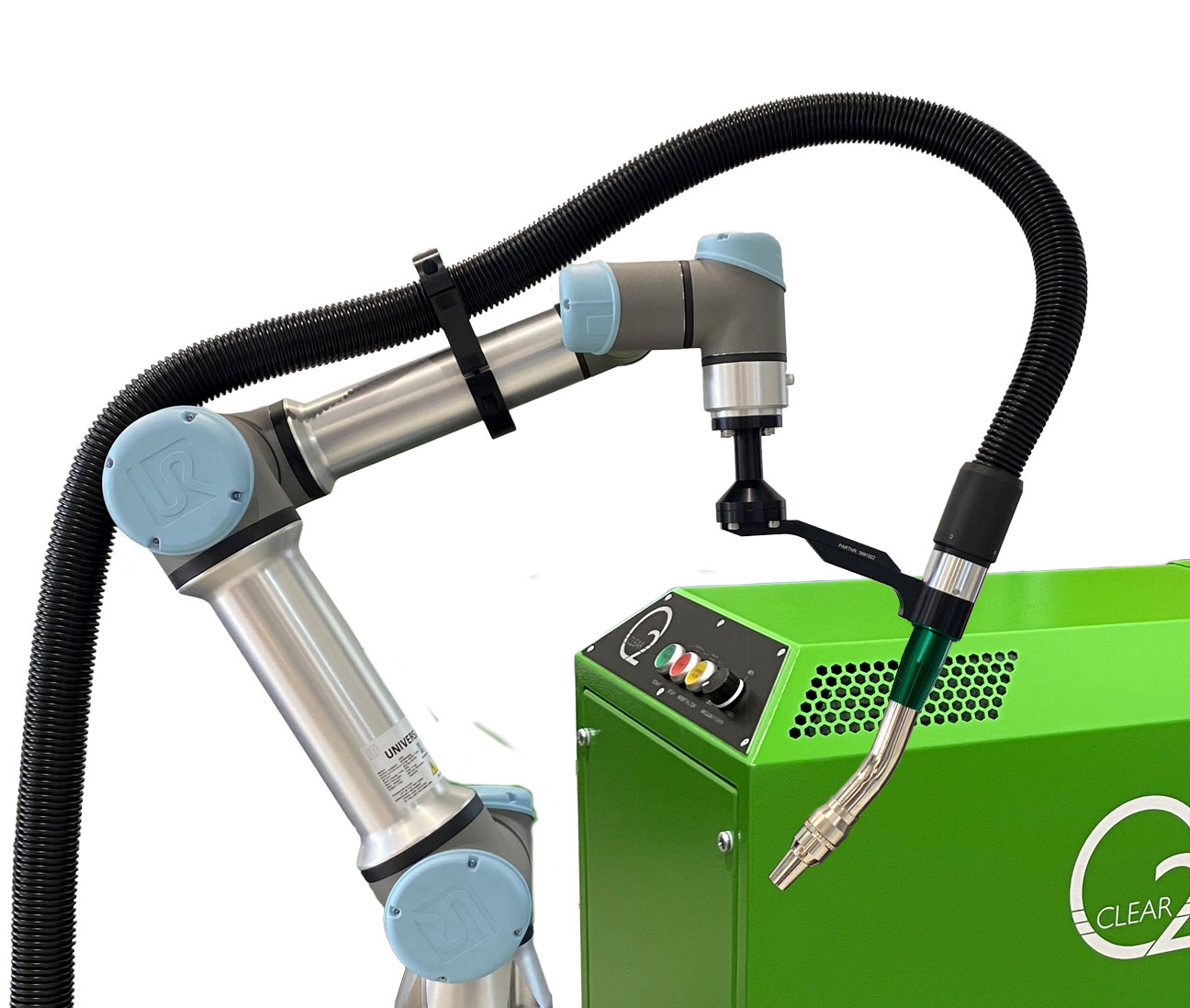 UNIQUE NOZZLE DESIGN
FOR OPTIMAL PERFORMANCE
AND DURABILITY.
In order to achieve the greatest results possible, the nozzle is unique in design. The openings, wall thickness, and size are all unique to the nozzle. We have developed the grip ribs in such a way that they perform optimally, for optimal operation and superior performance.
WIRE FEED CONNECTORS
The 8XR MIG cobot fume extractor comes equipped as standard with a EURO connector and as with all Translas MIG lines is available to fit any kind of machine.
REDUCES WELDING
FUMES UP TO
98%
CERTIFIED
BY UNIVERSAL ROBOTS
8XC MIG COBOT FUME EXTRACTOR
PRODUCT FEATURES
UNIQUE CONTACT TIP FOR MAXIMUM DURABILITY
VARIOUS GAS NOZZLES FOR BEST PERFORMANCE
DESIGNED FOR ENLARGED ANGULAR MOVEMENT
THE SWAN NECK IS SECURED IN TWO PLACES

Beyond The Welding Revolution
Upgrade your welding process with the ultimate Plug & Play seam tracking solution for Cobot