"Engineering the new standards by welders for welders"
Translas is a Dutch manufacturer of welding torches since 1960, founded "by welders, for welders" with a passion for innovation and new technologies. We engineer innovative products that boast a distinctive design as well as quality and functionality.
Welders' safety is of paramount importance to Translas. The company's goal is to globally reduce workers' exposure to hazardous fumes and to provide a healthier and safer work environment, therefore establishing higher productivity and profitability. Some of our pioneering products include fume extractor guns with a bullt-in module to safely extract welding fumes at the source and portable extraction units.
Translas has grown at a fast pace over the last few years. With the recent opening of Canadian distribution channels the company is focusing on key partnerships with companies utilizing smart technologies globally to influence today's manufacturing industry towards "the future".

WHAT MAKES TRANSLAS THE NUMBER 1
Welding torches and welding equipment from Translas are distinctive in ergonomic, durability, performance, shape and appearance. With Translas welding torches you have a welding torch that lasts longer, works more pleasantly, offers more functionality and looks exclusive.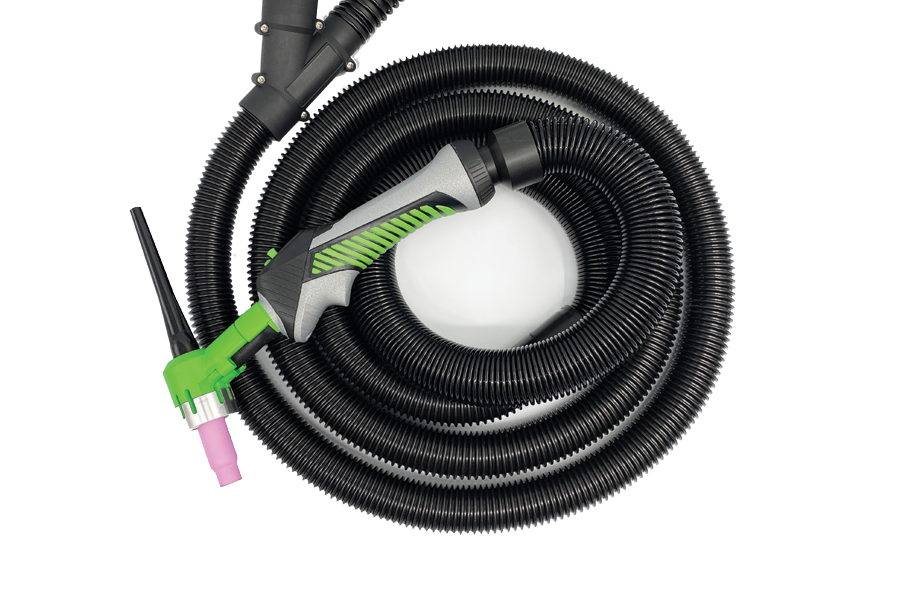 INNOVATIVE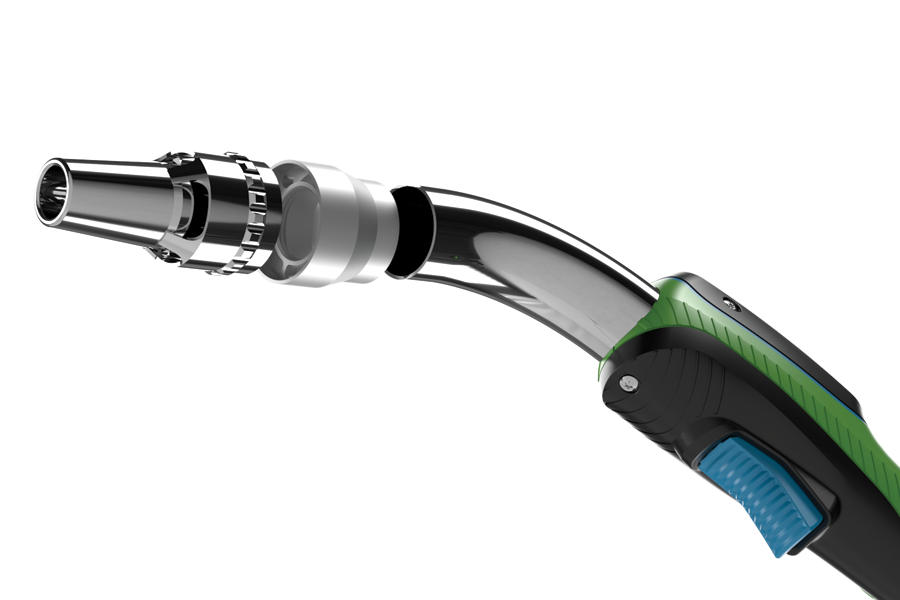 SUSTAINABLE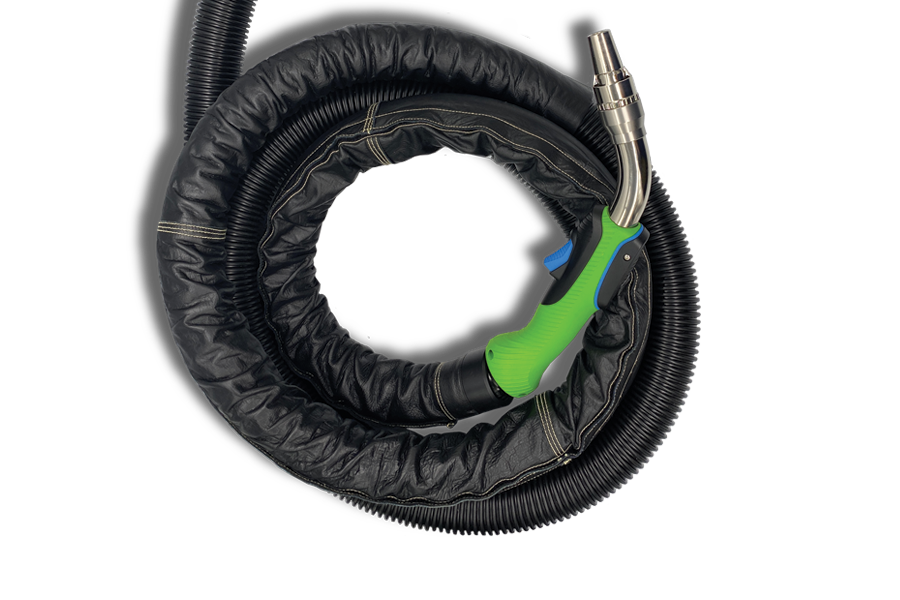 FLEXIBLE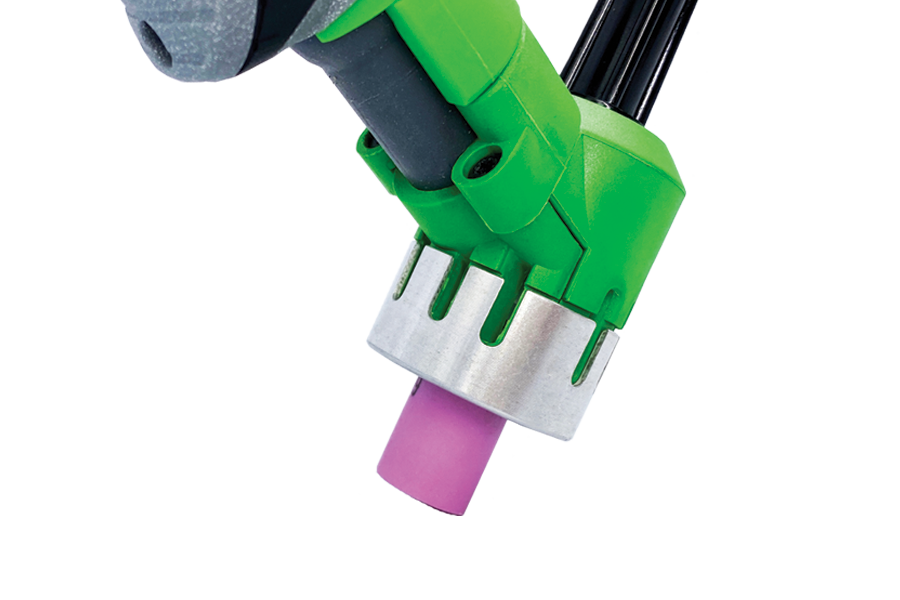 QUALITY